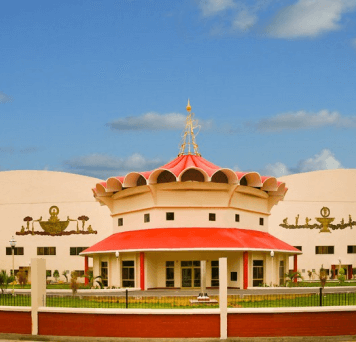 Sri Sathya Sai Center of Nashville, TN
Address & Contact Info:
Unitarian Church (Annex Building)
374 Hicks Road
Nashville, TN 37221
"Currently all program virtual until Further notice"
About Sai Center of Nashville, TN
The Sathya Sai Center of Nashville welcomes you to join us every Saturday as part of a global Sai Family network. Our regular Saturday activities are as follows:
Service: 10:30 am to 12:30 pm
SSE: 1:00 pm to 2:00 pm
Bhajans: 2:00 pm to 3:00 pm
Study Circle: 3:15 pm to 4:00 pm
Our members also participate actively in regional, national, and international programs to honor the teachings of Sri Sathya Sai Baba to love all, serve all, help ever, and hurt never. We are a voluntary membership organization based on the guidelines provided by the Sri Sathya Sai International organization.